"Art helped me escape from the chemo and treatments I was going through."
---
Now that the April showers are behind us, we're looking forward to all the May flowers. This month, we have products inspired by artwork from Avelyn, age 15. Avelyn's cancer journey began at eight years old with unexplained vomiting. Initially believing it to be a treatable illness, her parents took her to a pediatrician four times before ordering an MRI. In September 2015, the results revealed a diagnosis of Medulloblastoma, a fast-growing type of cancer that forms in the cerebellum. Following a spinal MRI, she underwent brain surgery at Children's Memorial Hermann, during which 95% of the tumor was removed. Avelyn experienced several complications during her 10-day hospital stay, including difficulty speaking and moving. She required a port placement, lumbar puncture and feeding tube. After being discharged, she spent seven weeks at Shriner's Hospital where she received physical, occupational, speech and respiration therapy. In October 2015, she began a 15-month course of chemotherapy and radiation at MD Anderson Children's Cancer Hospital that included nine cycles of intense treatment.

While at MD Anderson, Avelyn began home bound school. One day, her elementary school organized an event and everyone from campus lined up outside her home with posters to wish her a speedy recovery. While in the hospital, Avelyn spent much of her free time in the playroom. As an inpatient, she enjoyed participating in activities, like making cookies in the Ronald McDonald House kitchen. Avelyn also found solace in the Children's Art Project and appreciated the
opportunity to create art with the program's art teacher. "Art helped me escape from the chemo and treatments I was going through," said Avelyn. She also enjoyed selecting books from the book cart, watching movies, and engaging in therapy.

Avelyn celebrated her recovery in November 2016 by ringing the bell and has since been relishing her teenage years. Her favorite subject in school is art, and on her free days, she enjoys playing the role of
an art teacher with her siblings. Currently a sophomore in high school, Avelyn has a passion for both art and social studies. In her leisure time, she enjoys recreational bowling and is a member of a bowling team. She recently received her driving learner's permit, which has given her a newfound sense of independence and enjoyment. A fascinating detail about Avelyn is that she was born in Germany, which has sparked her interest in pursuing a career as a flight attendant in the future. She
hopes to travel to exciting destinations across the world.
This year marks the 50th anniversary of Children's Art Project. Each month, we'll provide updates, promote survivorship, and share uplifting stories about what makes Children's Art Project special.
---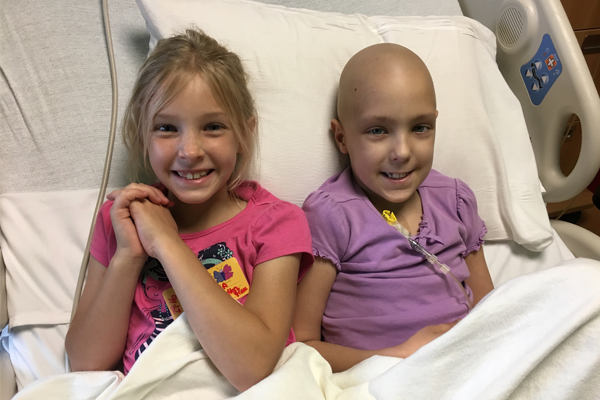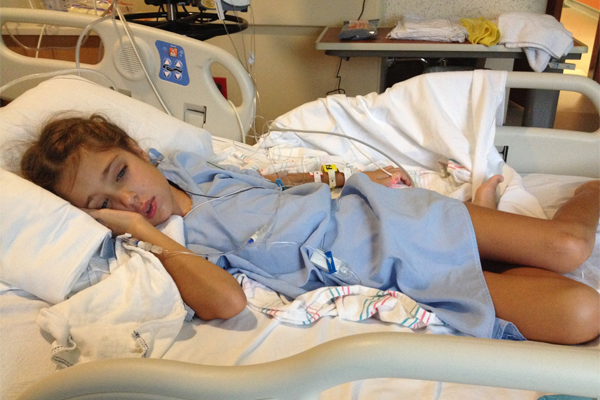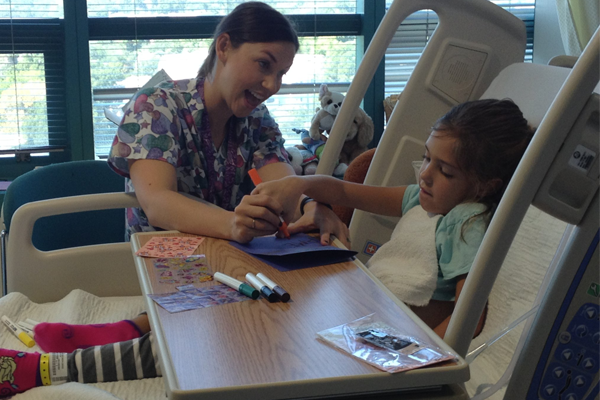 ---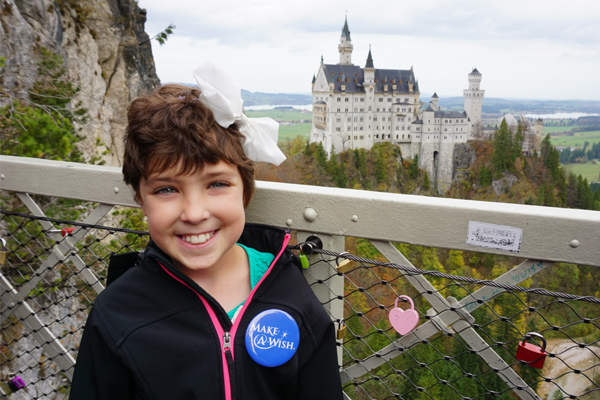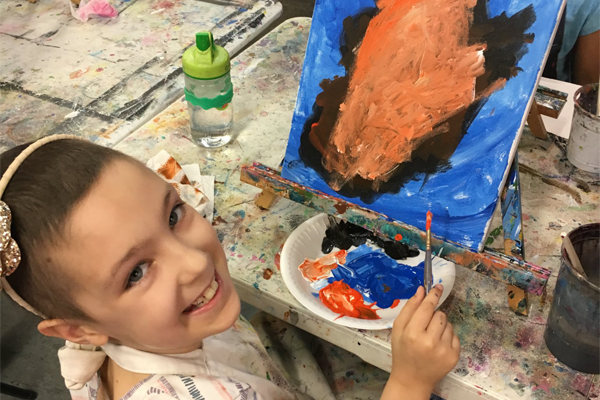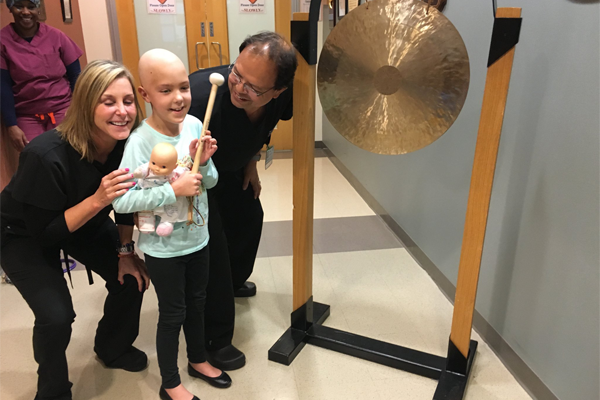 ---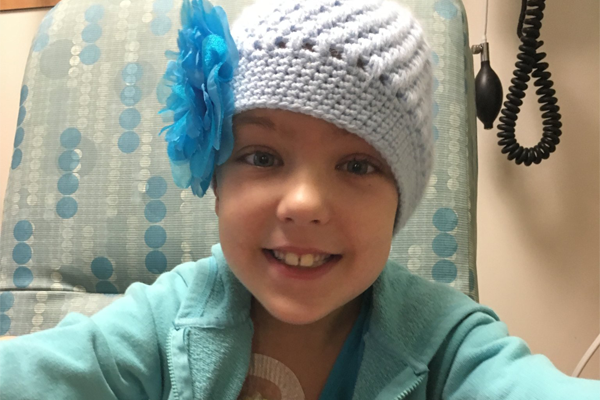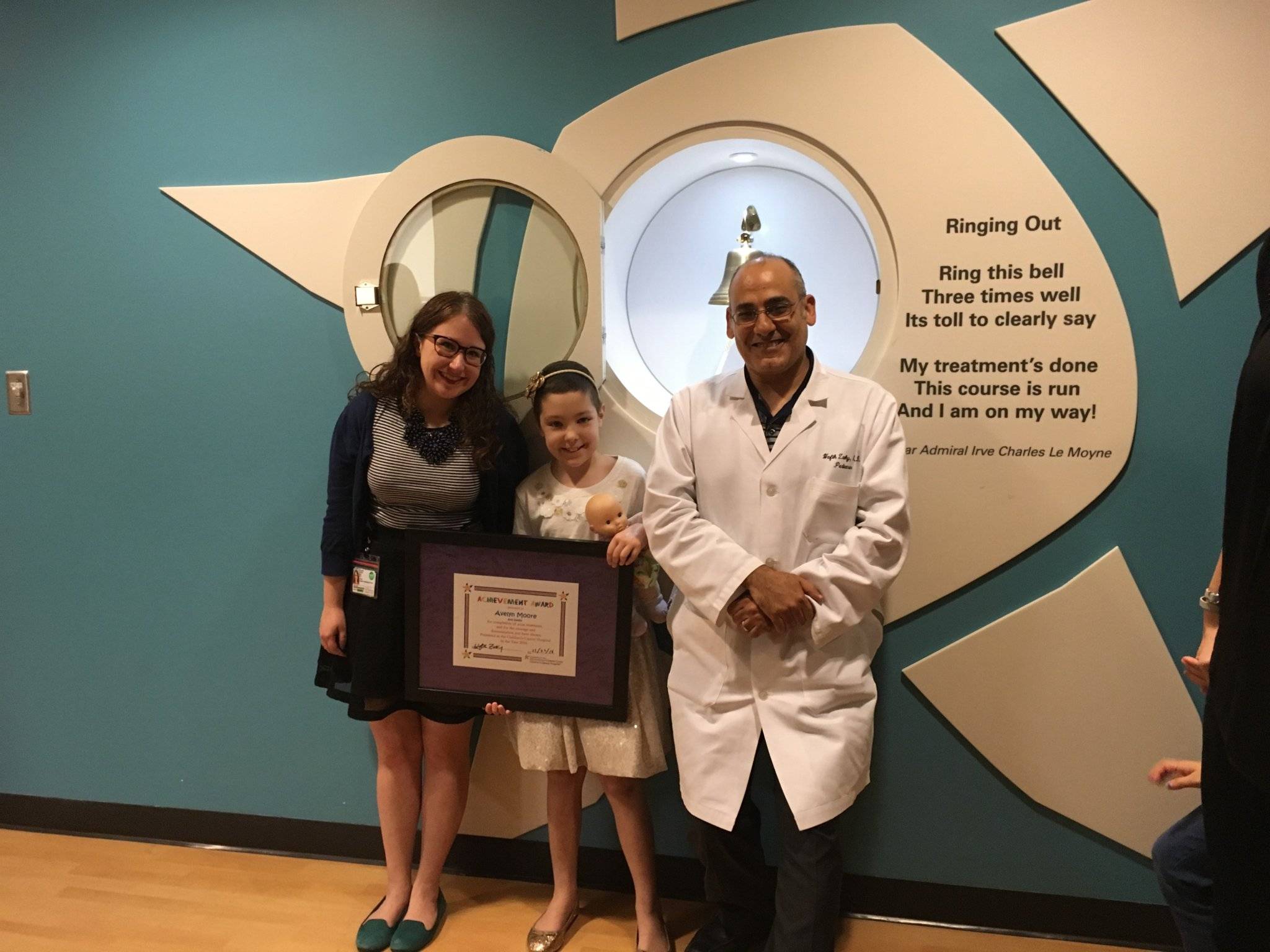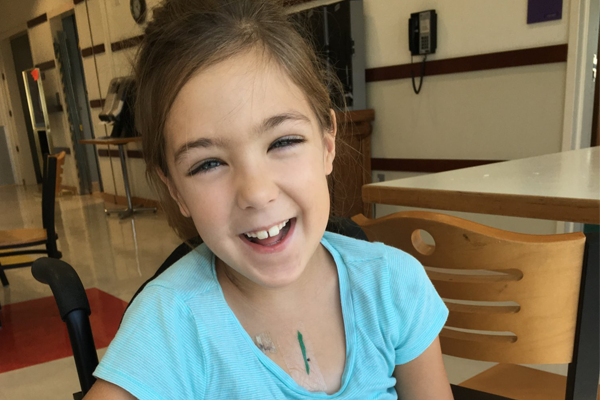 ---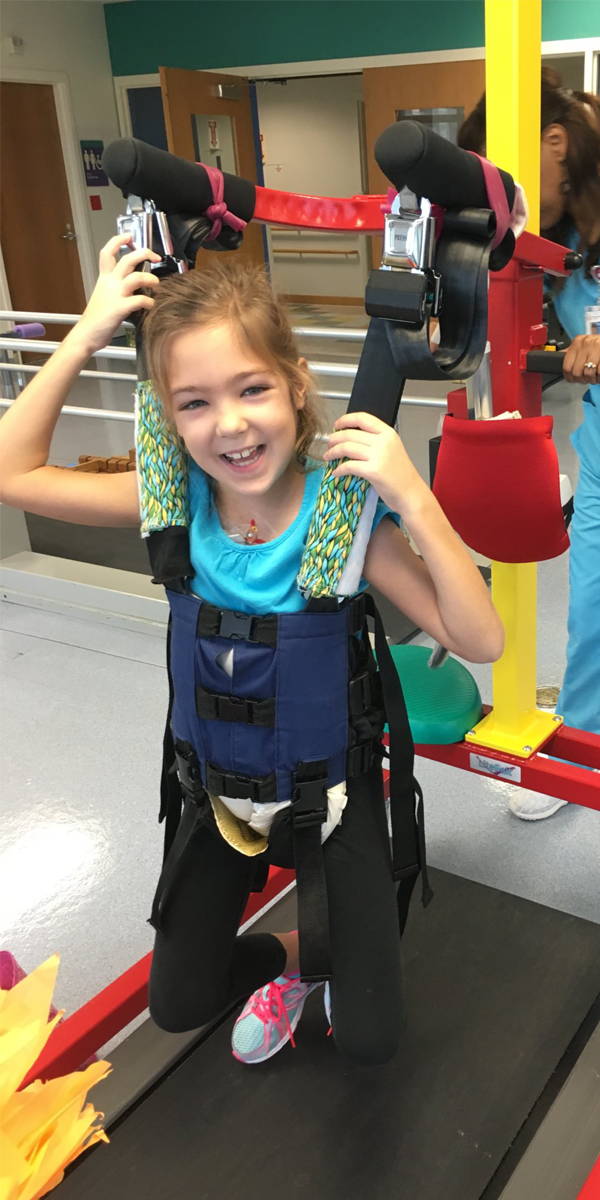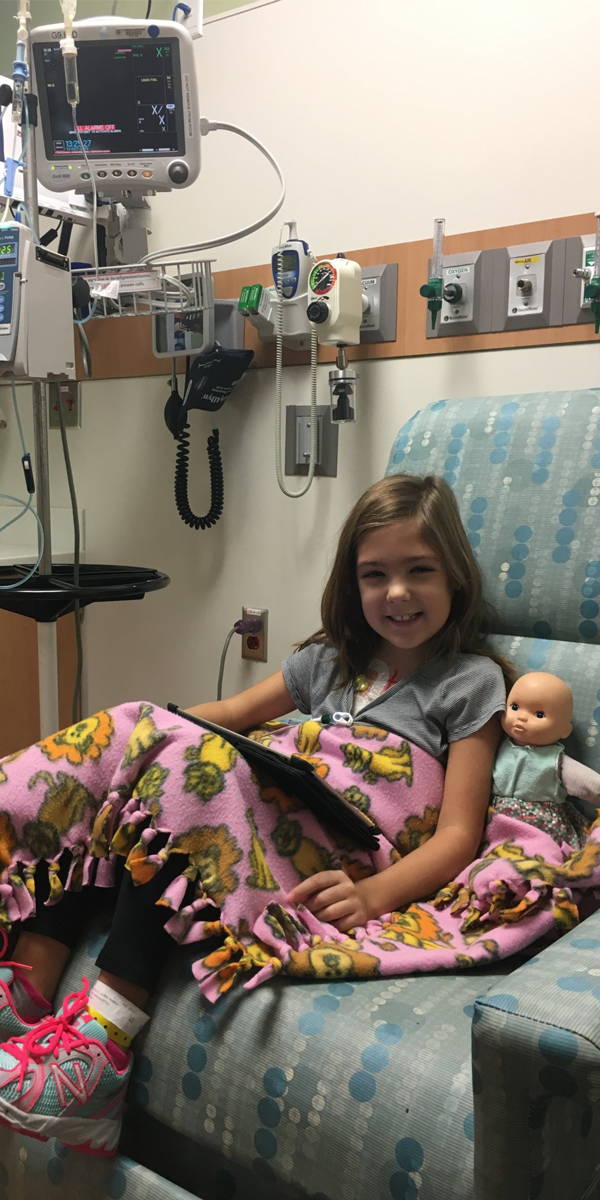 ---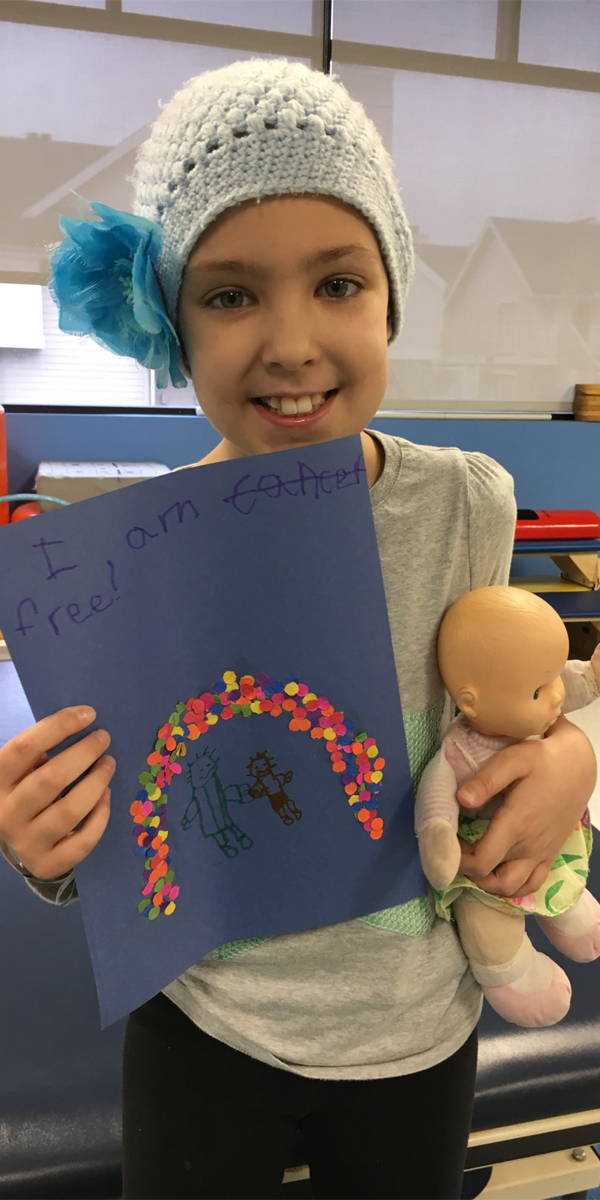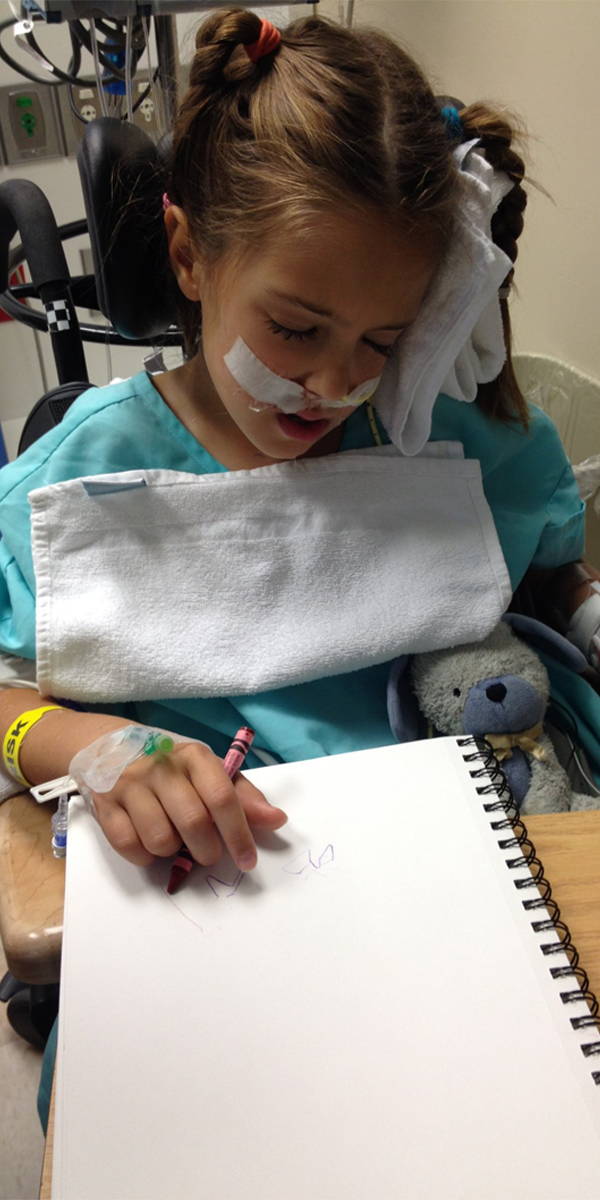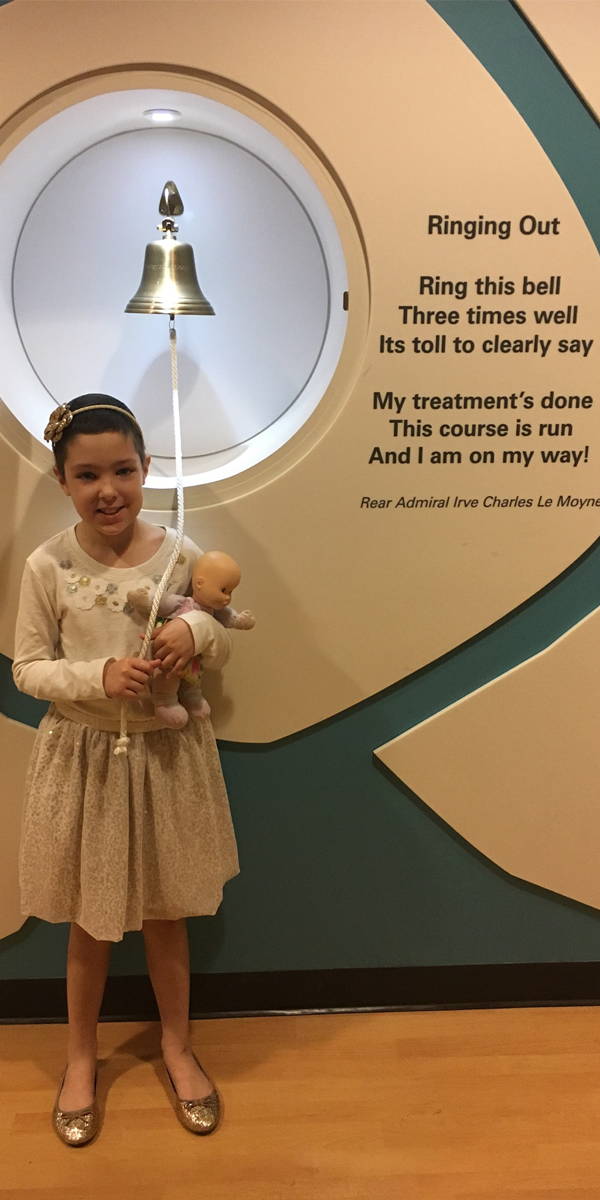 ---
Shop Products Featuring Art By Avelyn M.