"Being a part of the Children's Art Project and MD Anderson just allowed me to do so much that I probably wouldn't have gotten the opportunity to do."
---
Spring is in the air, and our new Spring/Summer collection features the Yellow Butterfly inspired by artwork from our second artist of the month, Carrington, 33. Carrington was diagnosed with Acute Lymphoblastic Leukemia in 2005 during her sophomore year of high school. After experiencing knee pain, she underwent additional testing which revealed her condition. She was subsequently admitted to MD Anderson Children's Cancer Hospital for treatment.

Unfortunately, it was a challenging time to secure hotel accommodations in Houston. Hurricane Katrina had just happened and the Astros were playing in the World Series, overburdening hospitality resources citywide. Carrington was finally able to secure a space at Ronald McDonald House and was admitted to MD Anderson. She received eight months of intensive chemotherapy, including one week of inpatient care and 21 days of outpatient care. She then underwent an additional 31 months of maintenance treatment.

Initially unenthusiastic about art, it required persistent encouragement from her mother before Carrington was persuaded to participate in art activities. During her eight-month treatment, the art classes provided by the Children's Art Project (CAP) proved enjoyable, and she loved the many opportunities and outings offered by the program. Among them were trips to San Antonio, where she could leisurely explore the River Walk and engage in the creative process at Build-A-Bear. Carrington also attended Camp A-OK twice, a cherished experience. Reflecting on her involvement in the program, Carrington said, "Being a part of the Children's Art Project and MD Anderson just allowed me to do so much that I probably wouldn't have gotten the opportunity to do." Participating in the Children's Art Project honed her creativity and ignited her love for drawing and painting. Even after completing treatment at MD Anderson, she continued art classes throughout high school and college.

Today, Carrington lives in Dallas and works full-time. She was able to channel her creative energy during the pandemic by starting her own business, Groupie Pajamas, inspired by her love of Christmas, her experiences in the hospital where patients love to wear comfortable clothes and nice pajamas, and CAP. As the creative force behind her business, Carrington designs prints and patterns for different pajama styles. Her business has gotten the attention of many influencers and celebrities who have worn her PJs, including Tabitha Brown and Sydel Curry, sister of NBA player Steph Curry. Carrington's goal is to continue expanding her business until her pajamas can be found in major retail locations.
This year marks the 50th anniversary of Children's Art Project. Each month, we'll provide updates, promote survivorship, and share uplifting stories about what makes Children's Art Project special.
---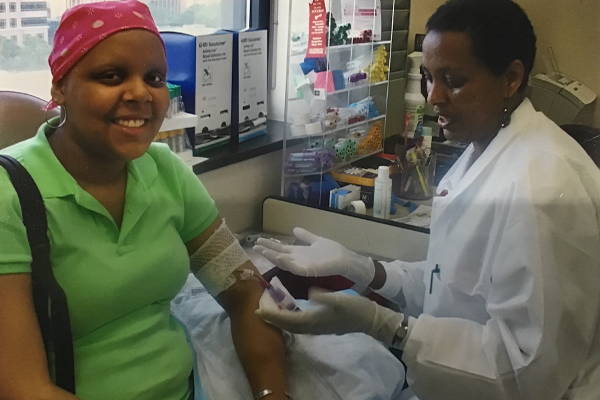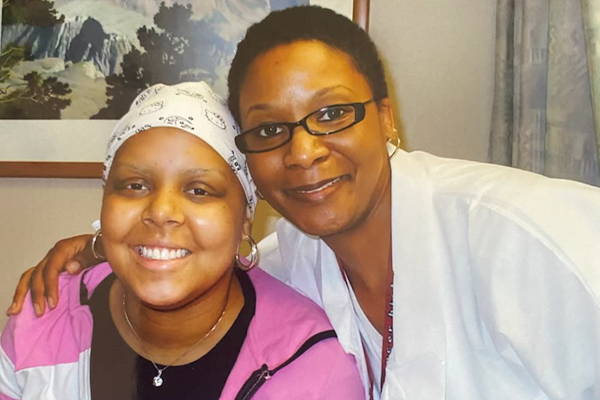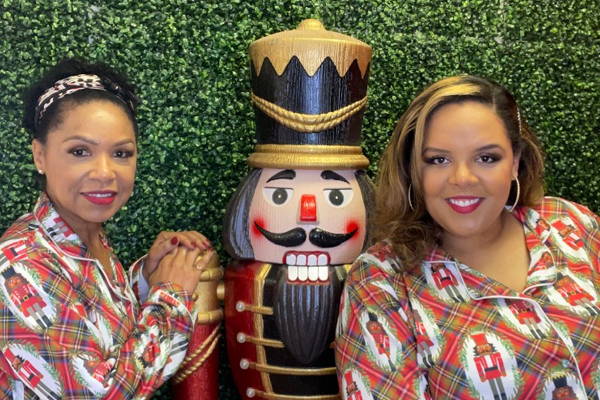 ---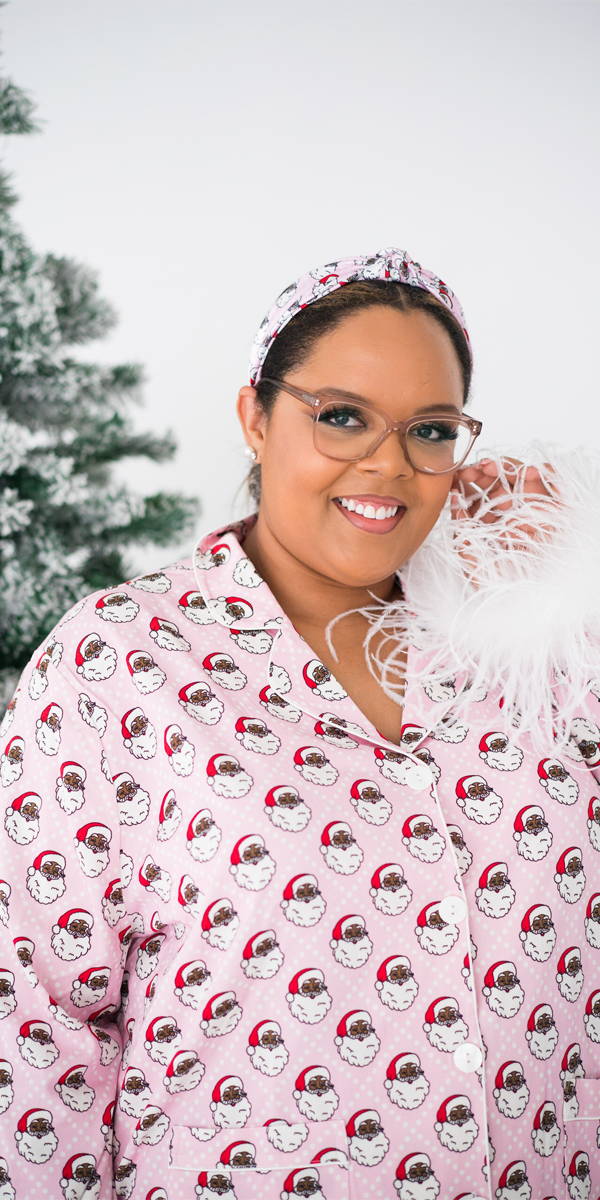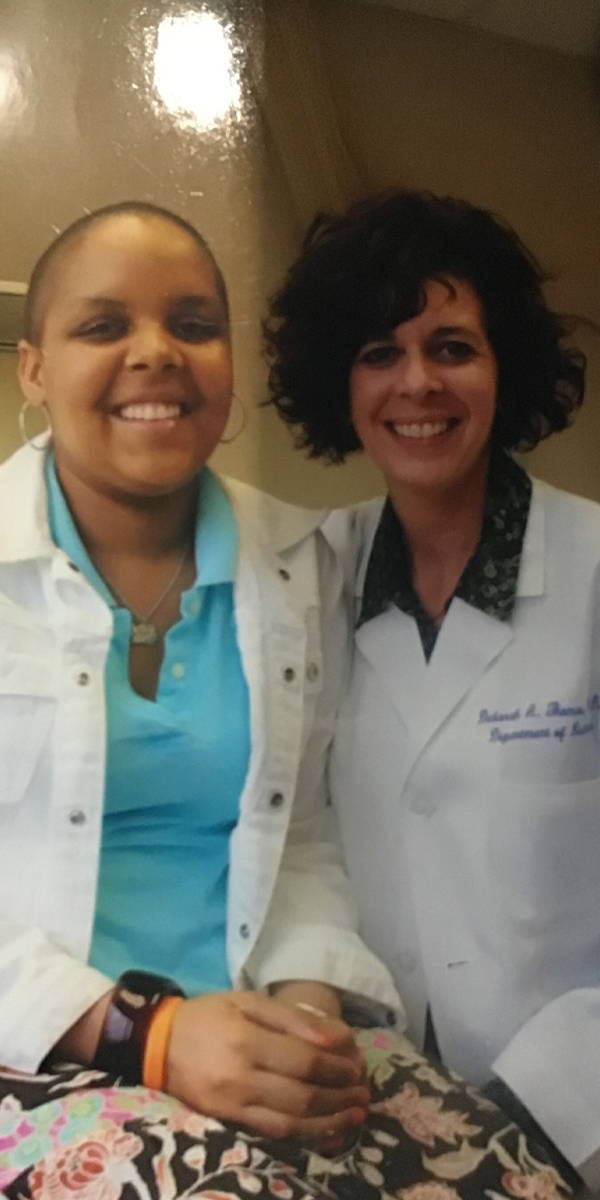 ---
Shop Products Featuring Art By Carrington M.