"Art is very therapeutic and it is still a coping mechanism for me today."
Prepare for the end of summer by stocking up on colorful cards and
essential items inspired by artwork from Destiney. Diagnosed with a Juvenile Pilocytic Astrocytoma (JPA) brain tumor in June 2004 at age seven, Destiney received treatment at MD Anderson Children's Cancer Center. Her treatment included a six-week course of radiation and the administration of steroids. Remarkably, she has been in remission for 19 years.

During her time at the hospital, Destiney found solace in participating in the Children's Art Project art classes and other related activities. Even now, at 25 years old, she continues to engage in art, recognizing its therapeutic value. She says, "art is very therapeutic and is still a coping mechanism for me today." When faced with stress or overwhelming emotions, she turns to art as a means of releasing frustration.

Currently employed as a cashier at Walmart, Destiney juggles various responsibilities. Additionally, she dedicates her time to volunteer work, demonstrating her commitment to giving back to the community. Following high school, she went to college for a few semesters but eventually transitioned into full-time work to secure financial stability. Notably, she has volunteered at Camp Quality and Camp Star Trails, describing those experiences as the most rewarding she has ever had. She has a passion for helping children who may be undergoing similar challenges to those she faced.

Destiney aspires to become a social worker or a child life specialist, and eagerly awaits the opportunity to return to school and pursue her dreams. As a lover of all things Disney and animals, her enthusiasm for her chosen paths shines through.
This year marks the 50th anniversary of Children's Art Project. Each month, we'll provide updates, promote survivorship, and share uplifting stories about what makes Children's Art Project special.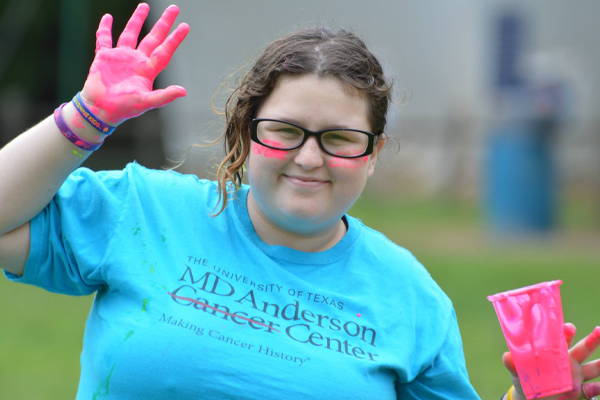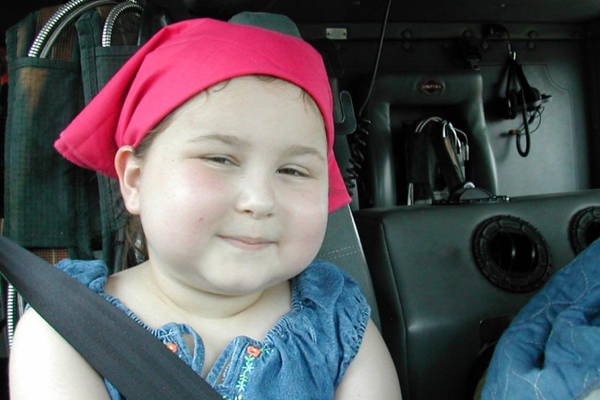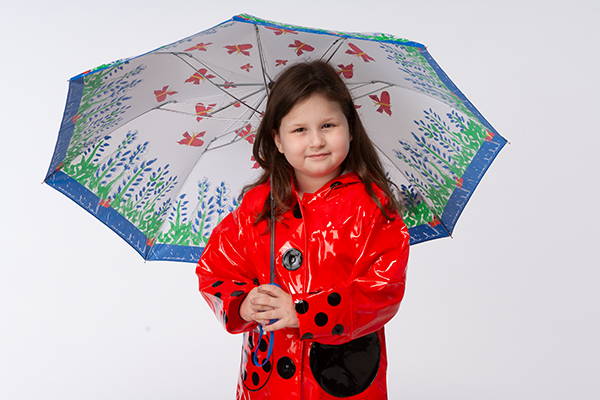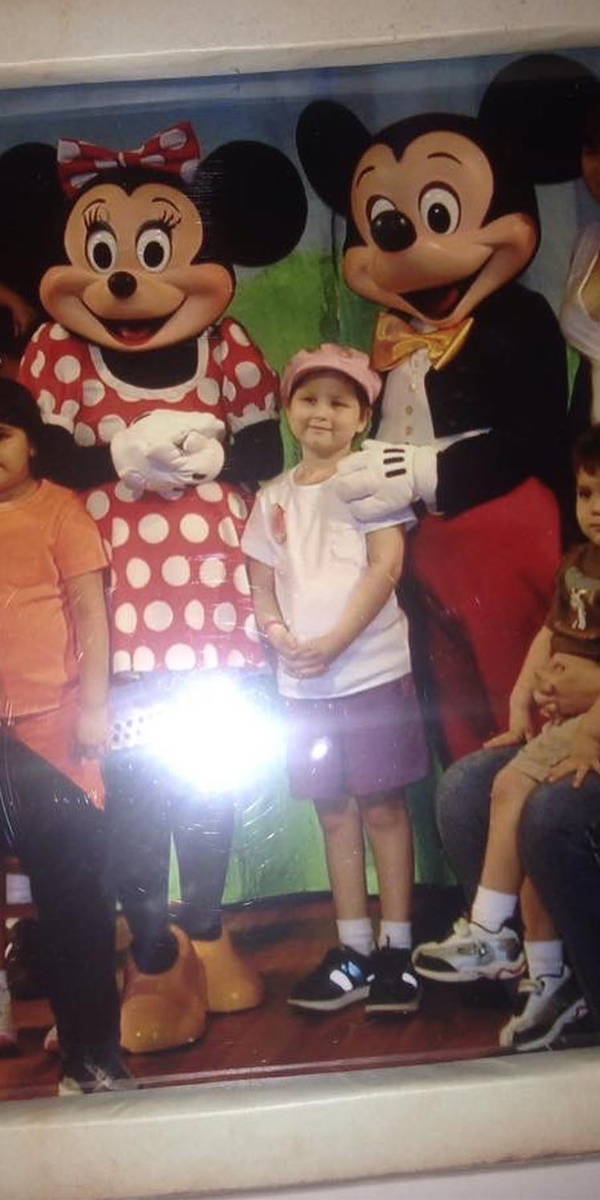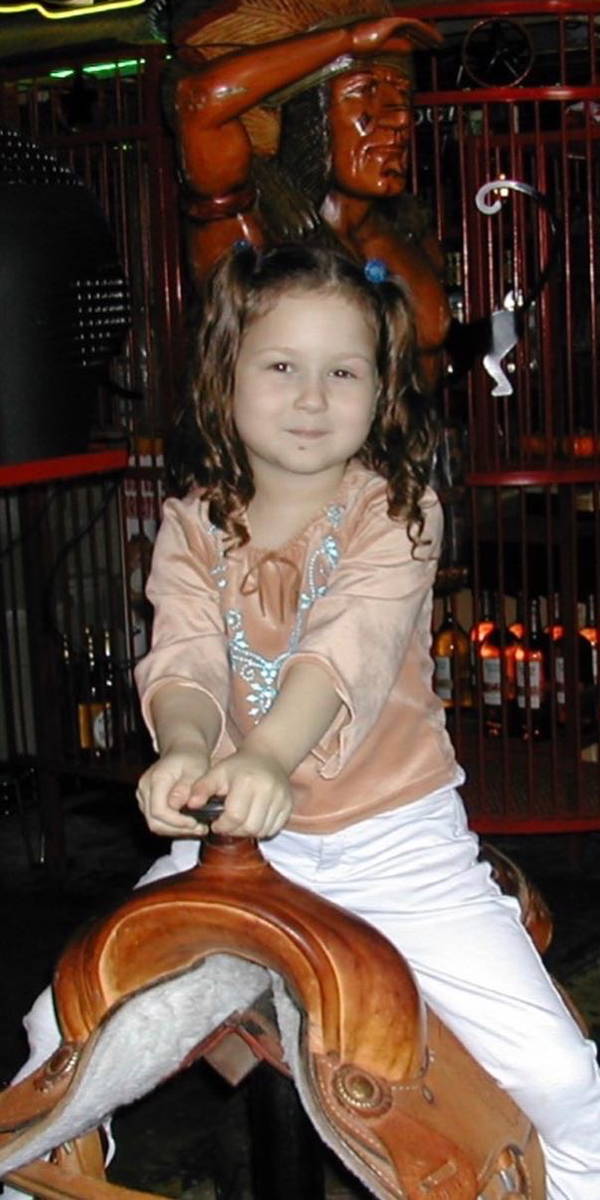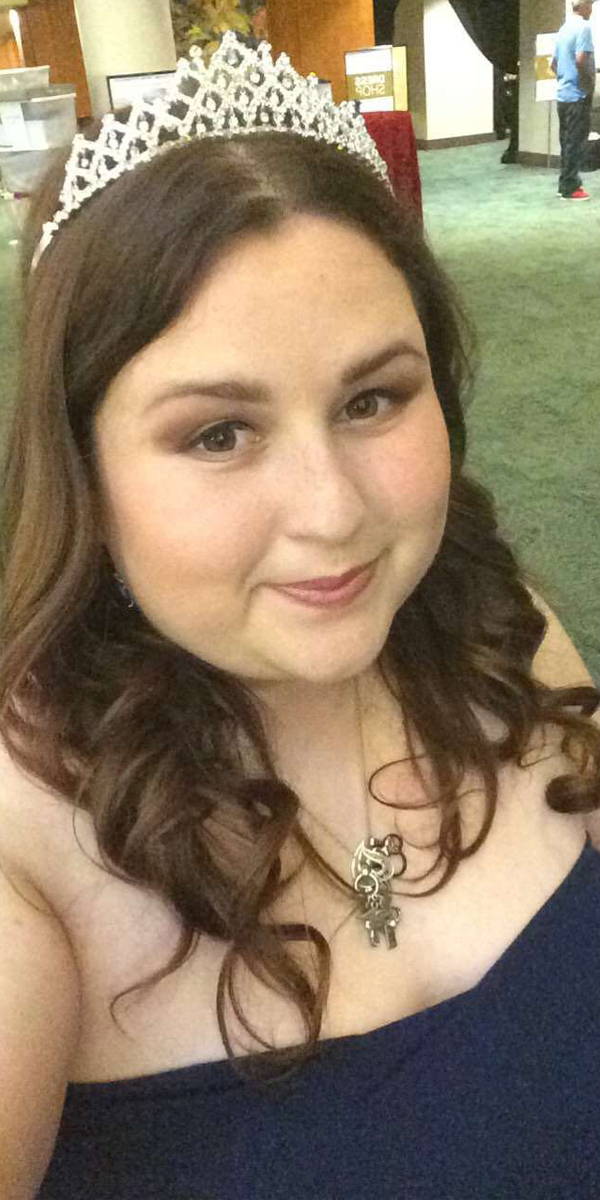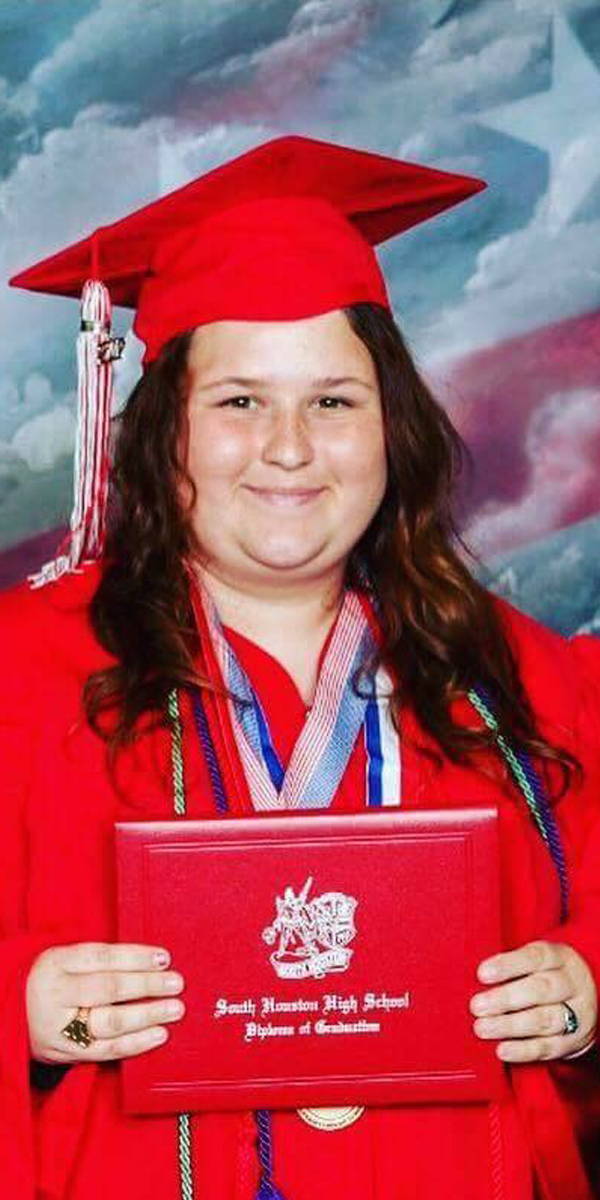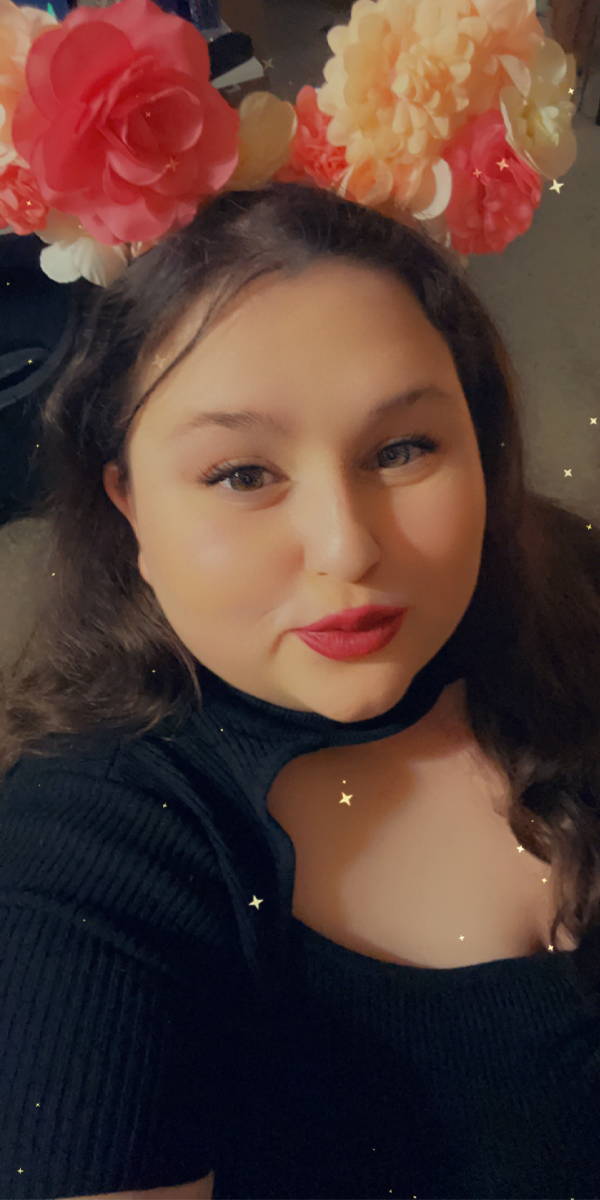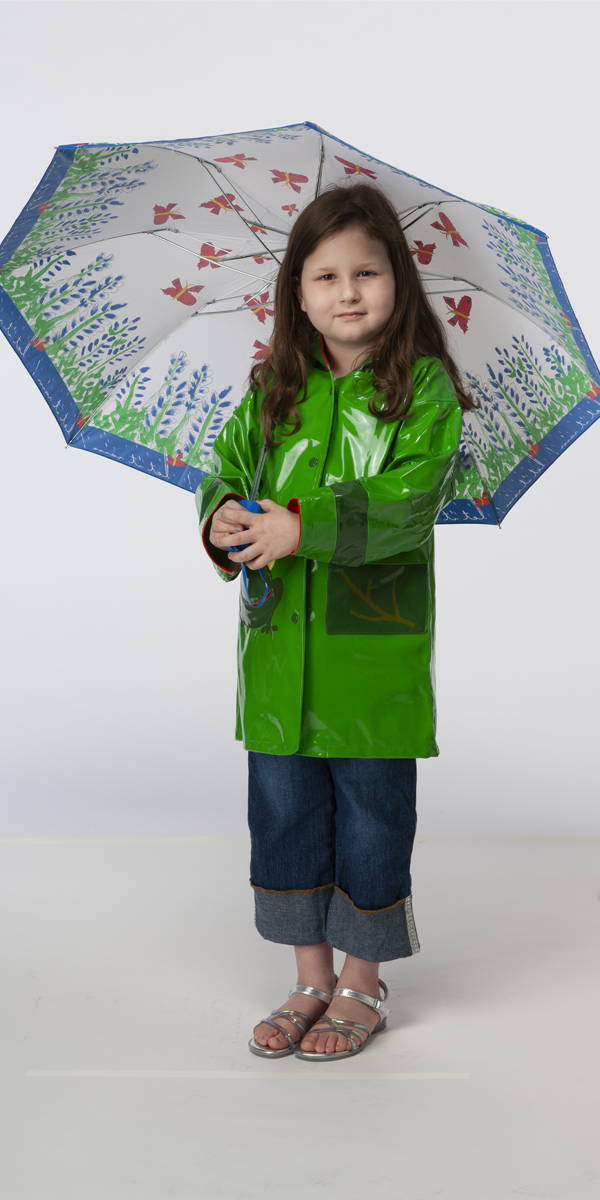 Shop Products Featuring Art By Destiney L.