"I enjoyed my time participating in the art activities offered by Children's Art Project."
Summer isn't over, and this month we have products inspired by artwork from Jove. Jove's journey began in 1992 when she was diagnosed with an Astrocytoma Brain Tumor at age eight. She endured countless medical treatments and surgeries at MD Anderson Children's Cancer Center, completing radiation therapy in 1998. During her time at the hospital, Jove discovered a deep passion for art and eagerly participated in the art classes available to her through the Children's Art Project. One highlight was her visits to the Michael
Cullen Studio on Saturdays. The studio was located in the River Oaks district and was an independent art studio which collaborated with MD Anderson. Thanks to the connections of a friend who was an art teacher at the hospital, Jove had a chance to delve deeper into her artistic expression and explore new artistic avenues.

Jove is now blind due to the effects of her cancer, but her spirit remains unyielding. At 39 years old, she's completed some college education but spends most of her time at home due to her visual impairment. Nonetheless, she remains dedicated to her annual check-up appointments at MD Anderson, ensuring her condition remains stable and receiving ongoing support from the medical team who has played a crucial role in her cancer care.

In 2018, Jove's extraordinary resilience and artistic achievements were recognized with a Lifetime Achievement Award from the Frank Lockwood Foundation, presented by the Children's Art Project (CAP). This remarkable honor brought her back to Houston, where she had the opportunity to reunite with her doctors and others who have supported her throughout her cancer treatment.

Despite the challenges she faces, Jove continues to hold onto hope for her future. Her story serves as a testament to the indomitable human spirit and the power of art to transcend adversity. Through the
products inspired by her artwork, we invite you to join us in celebrating Jove's resilience and the beauty that can arise even in the face of adversity. Let us cherish the artistry and determination that radiate from Jove's creations, reminding us all of the strength within us to overcome obstacles and embrace the possibilities of the future.
This year marks the 50th anniversary of Children's Art Project. Each month, we'll provide updates, promote survivorship, and share uplifting stories about what makes Children's Art Project special.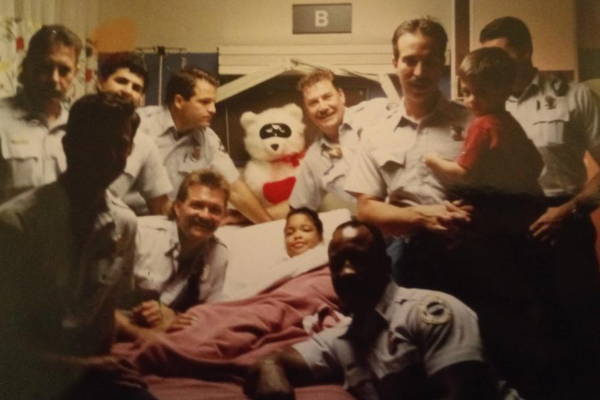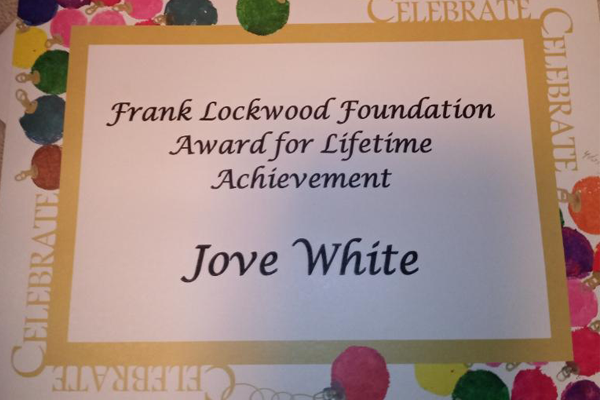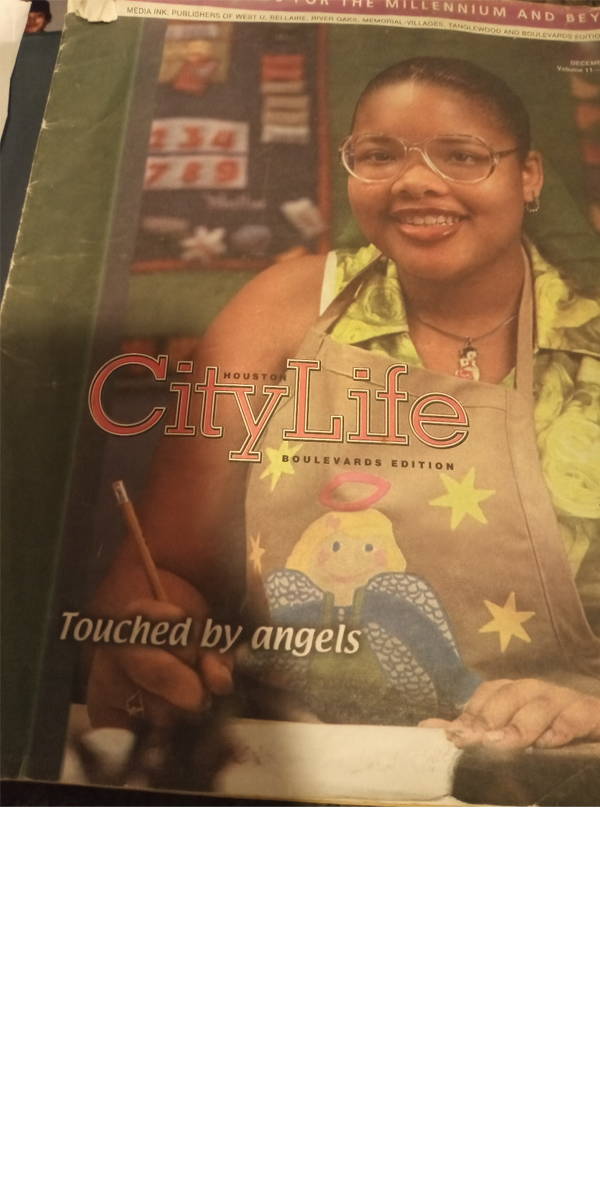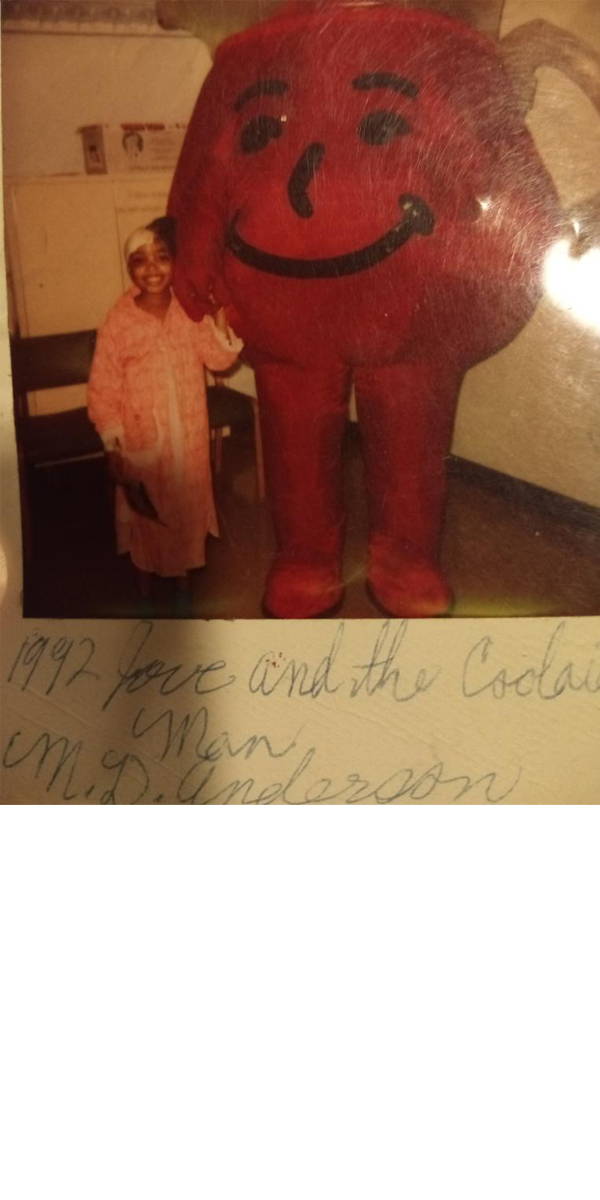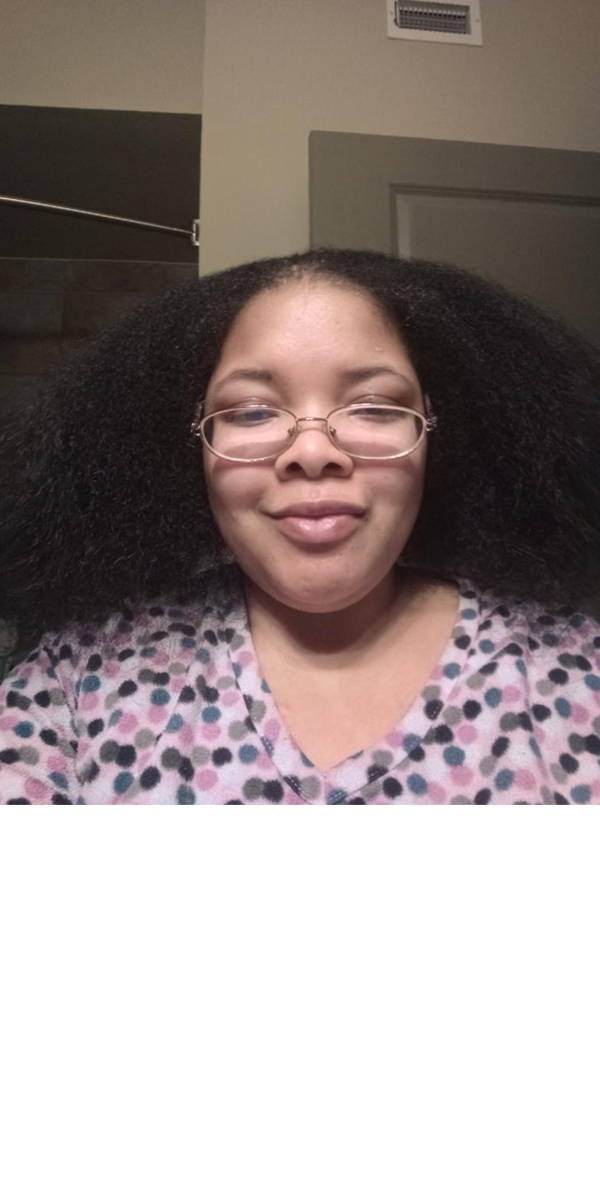 Shop Products Featuring Art By Jove W.